I think i misled by the word "lens". I don't care if reflective, refractive, inductive, or hyperactive 

To be more specific about my use-case:
If my camera position is fixed and unchangeable, but it's not pointing directly at my subject, then i want a simple adjustable optical piece that i can manually tilt in order to redirect the off-access image into the camera. It would likely be less than 45 degrees, with a relatively small adjustable range, say +-20 degrees.  
i'm thinking something like a pentaprism would be the simplest solution. But, the image might be reverse or upside-down, so it's a matter of figuring out the correct polygon of the prism to ensure that the camera sees a correctly-oriented image. i'm wondering if a simple trapezoid would do. It might need to be a double trap, to correct the inversion.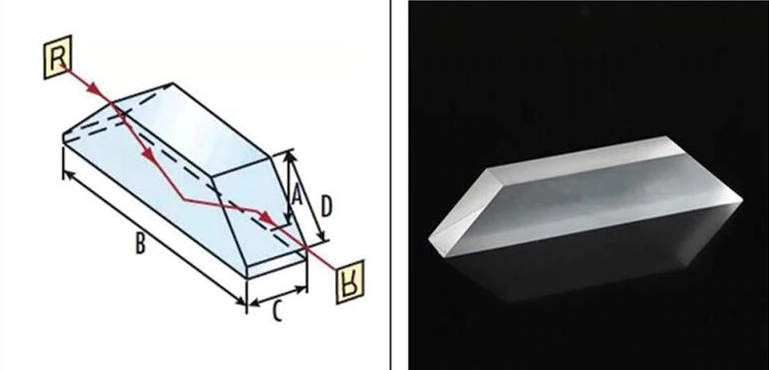 Or, why not just a rectangular prism? Just a simple rectangular block of glass?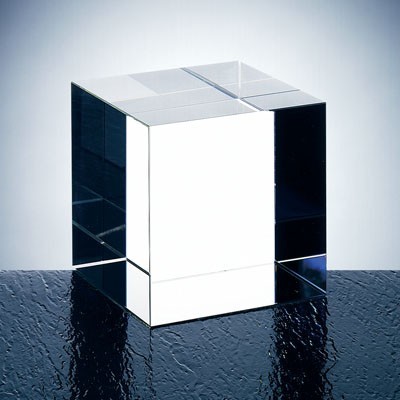 Or a short length of straight light pipe?