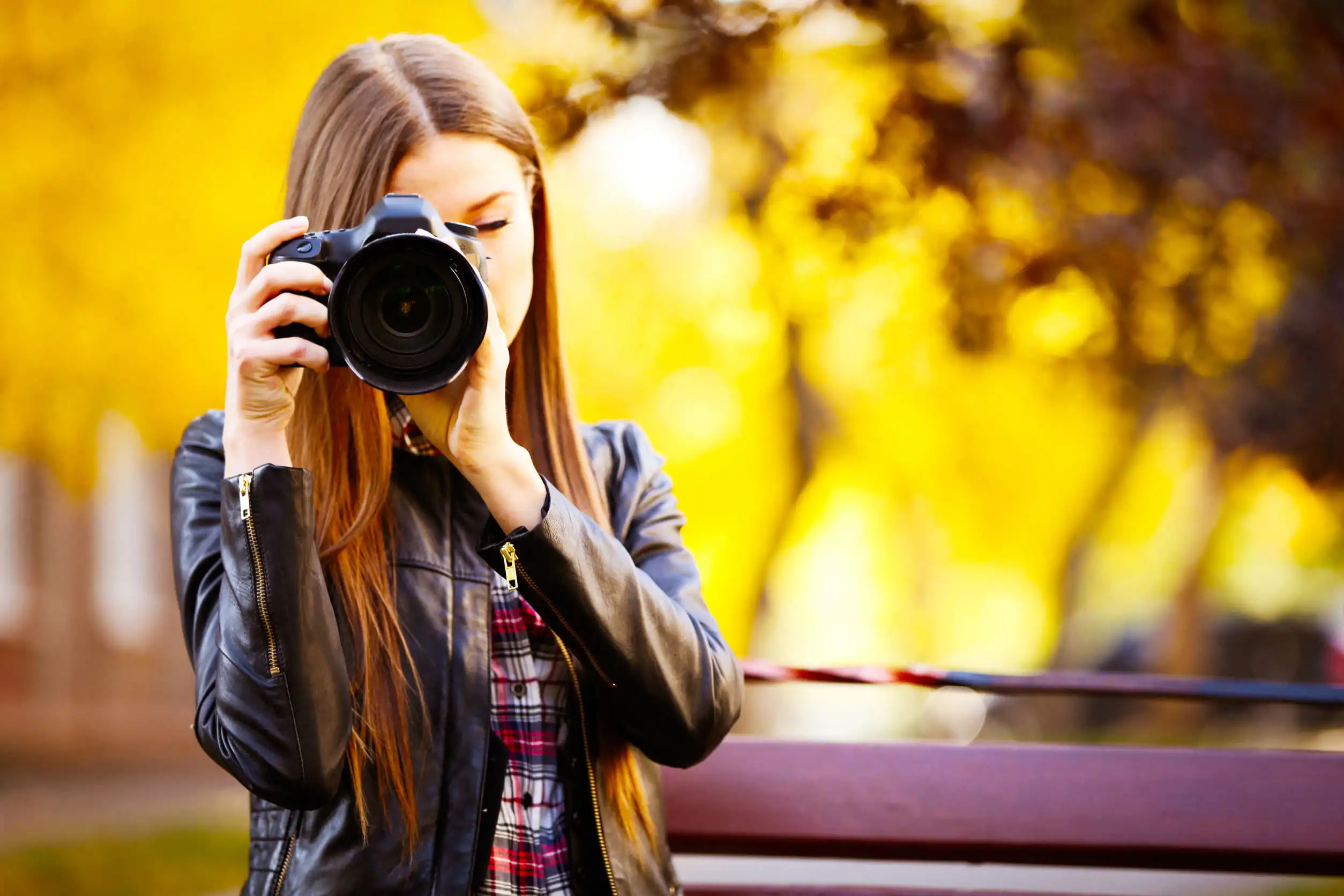 You might not have thought about it, but every time you use your iPhone, smartphone or tablet, you're actually using a lot more computing power that it took to put man on the moon. It kind of puts things into perspective. Now what most people use their devices for is none of my business, but when it comes to photographers, I think there's a lot to win if you use the right apps. Your smartphone and tablet are full of potential, so I thought it'd be a good idea to share our favorite apps list with photographers. Most of them are available for both iOS and Android devices, while some of them can only be downloaded for one OS.
Here they are. (BTW if we missed an app that you feel is worthwhile to have on this list, let us know HERE and we'll see about getting it added!)
Apps for making money with your photos:
1. KeepSnap
KeepSnap is a new platform, and there I say my favorite, designed to help photographers of all levels make money shooting portraits of people around them. All you have to do is go out, take great looking pictures of people, hand them a promo card with a link to your gallery and make money by selling the photos. The app helps a lot because it gives you the option to turn on the discoverable mode which makes it easy for customers to find you on the map online as well as connects you with the clients if you got listed in KeepSnap photographers' directory. It also helps you manage sales and statistics fast and easy and create galleries on the go.
Coming soon on iTunes
2. Snapwire
This app brings two ways of making money to the table. You can either complete a challenge set by a third party company, something like "big cities" or "photographers in action", or you can just upload photos you really like to your portfolio and companies can buy them directly.