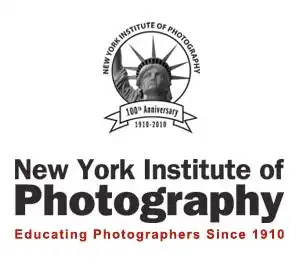 The
New York Institute of Photography
(NYIP) announced that it has joined with the Russian partner, Distance Education Russia, to create a Russian-language version of its renowned Complete Course in Professional Photography. "We have taught professional photography to more students than any other school in the world," said NYIP Director Chuck DeLaney, "and now we have the exciting opportunity to make our program available to the millions of people who speak Russian." NYIP's exclusive multi-media teaching system, using printed lessons written by its staff of professional photographers, supplemented with audio and video presentations, will be translated into Russian and offered by
Distance Education Russia
.
The NYIP Complete Course in Professional Photography is composed of lessons that teach the art, technique and business of photography. Founded in 1910, NYIP focused exclusively on distance photography courses since 1975 and has trained more photographers than any other school in the world. In addition to using its own unique teaching materials, NYIP has developed a system that features a high-level of student support, with each student having a mentor who will evaluate and comment on all the student's photo projects. Such mentors are professional photographers.
"With the rapid development of the IT sector and fast growth of social networks allowing us to instantly share images, the art of photography has become extremely popular," said Dmitry Borisov, the Director and Managing Partner of DER. "I am very proud to say that our company has the honor to be the first one in the world to provide the NYIP Professional Course in a language other than English. NYIP has more than a century of experience in specialized teaching, and this course represents the highest standard of systematic presentation of the professional photography fundamentals in a clear and simple way."
NYIP supervises and ensures high quality of the translated materials, and promises to make you a better photographer if you pass the Complete Course in Professional Photography in Russian.
The Russian version of the NYIP Complete Course in Professional Photography provided by DER will be available in May 2012.
For press information about NYIP, contact Zach Heller, Director of Marketing at [email protected].