Learn & Explore Series Episode 151
Profundo Journeys
Did You Know?
The rumba dancing style is a blending of Spanish flamenco, Haitian and African Congolese with heavy percussion. Its performance, allegorical, somewhat biographical and very sensual in nature, had been repressed until recently. Now, houses of culture offer opportunities for travelers to take in performances featuring flamboyant costumes, drumming, and audience participation.
---
Did You Know?
The city of Camaguey is shaped like a piece of broken pottery, for defensive purposes, so that an invading force could be ambushed in its maze like streets. This makes for exciting discoveries for photographers, as you never know what is around the next corner.
---
Did You Know?
It is illegal to slaughter cows in Cuba; so steak is a rarity. Rationing of meat in Cuba provides that each family gets a portion of fish monthly; however, fish is so rare in Cuba, with most of the catch going to restaurants, chicken is substituted, hence the expression 'chicken for fish'.
Special Thanks to
Industry Expert: Cindy Wilson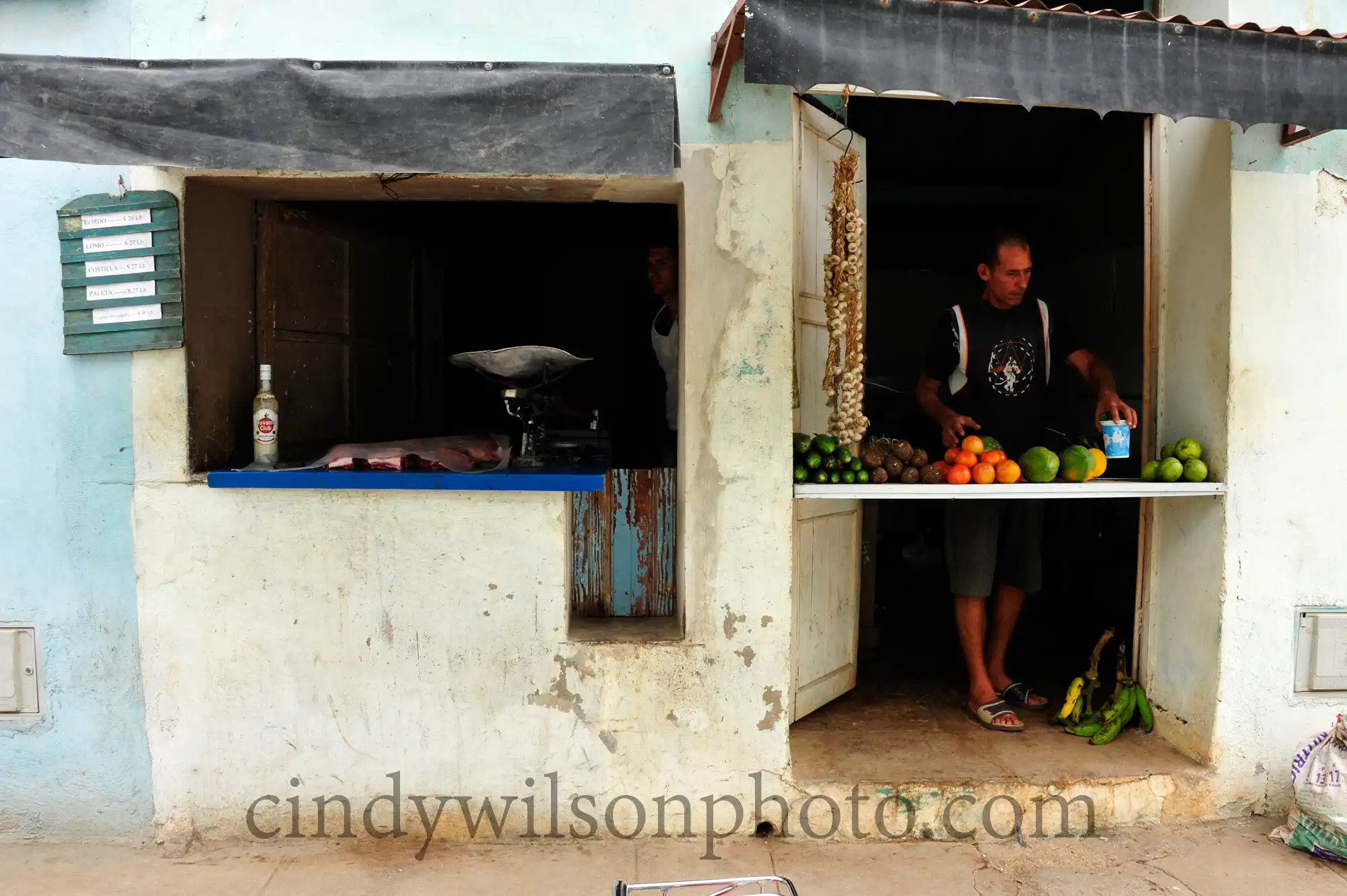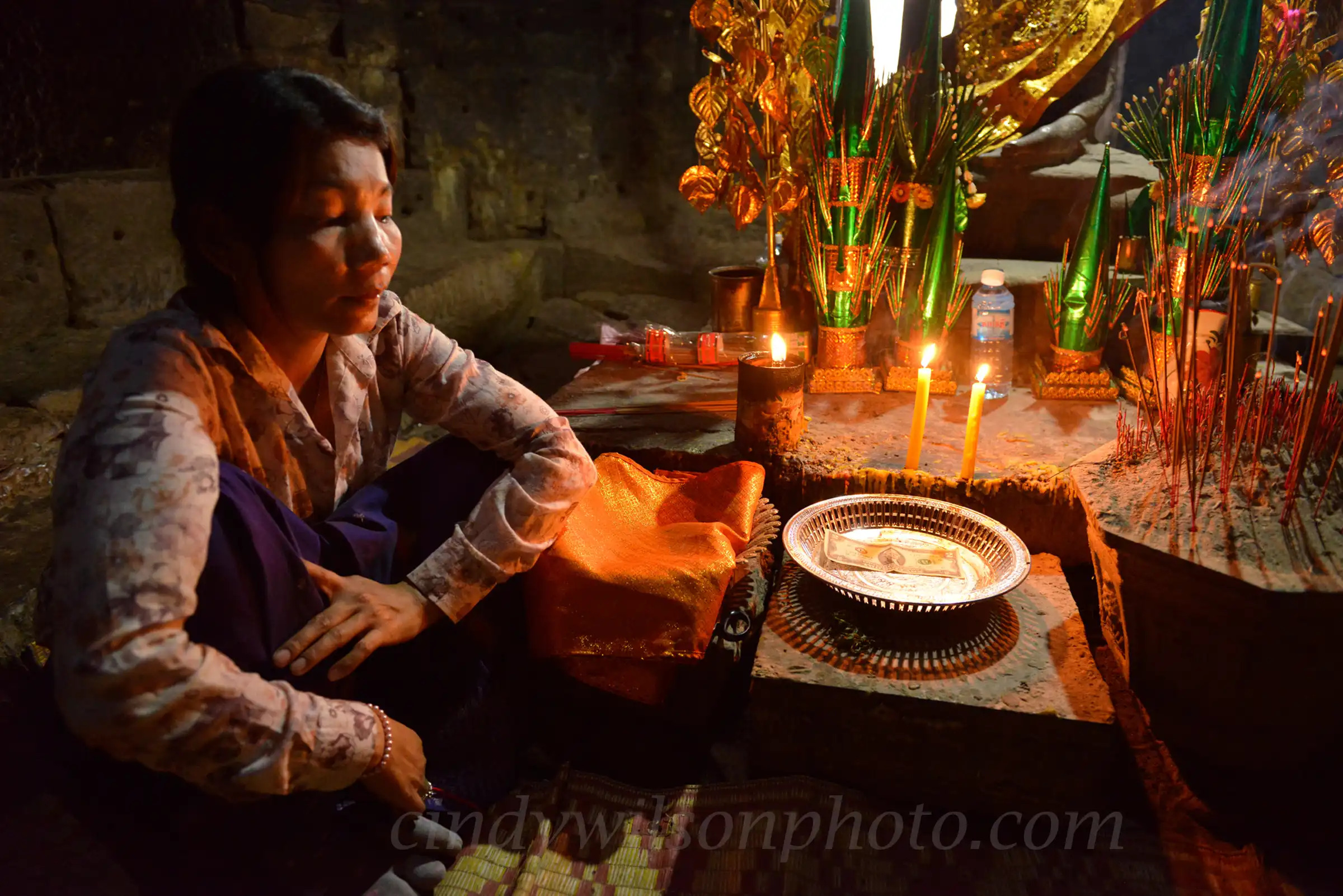 Questions covered in the above interview:
Let's do something fun and jump in the way back machine. If you would, bring us back to the very day, the very morning you decided to start teaching these workshops. What was the original inspiration for doing so?
Generally when a company brings a new product of service to market, they generally have a particular avatar or person in mind that they see as the ideal client. Can you share who that person is here with your workshops?
Now what do you enjoy most about teaching and working with people in these workshop locations?
Speaking of locations, how do you pick the ones you conduct your workshops in?
What do you suppose separates your workshops from others in the same location?
How many people do you permit in each workshop?
Let's talk about your upcoming Portugal workshop, when is it and can you expound on it a little?
Then you have a workshop shortly after in Cuba right? If you would give the dates on that one and tell us a little about that one as well?
What do your workshops typically include in the price?
What sort of gear do you recommend attendees to bring with them for either of these workshops?
Are these open to beginners, intermediate or professional photographers?
What sort of accommodations will be provided?
To attend either of these workshops, what is the process?
What thoughts do you want attendee's to walk away with after one of your workshops?
What is ONE word that you feel best describes your workshops?